Financial Inclusion
May 6, 2021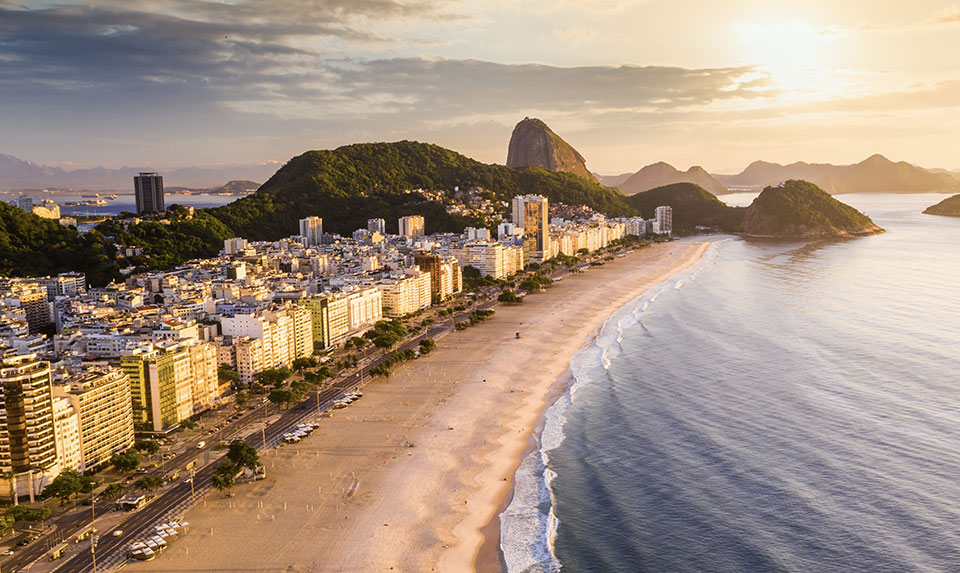 5 Things you need to know about Brazil
October 16, 2021
Tuesday, May 18, 2021
OnLine
Time: 12:00 PM to 12:45 PM in Eastern Time (US and Canada)


---

---
With 200 million people and the 9th largest economy in the world, Brazil is of huge importance to the U.S. We are by far the largest investor in Brazil and their second-largest trade partner — after China — with shared economic and national security interests across Latin America.
U.S. Ambassador to Brazil Todd Chapman and Brazilian Ambassador to the U.S. Nestor Forster will discuss the prospects for increased bilateral trade, investment opportunities, cooperation in dealing with regional crises, and the ties between Brazil and Georgia.
And of course, the environment, where the Biden Administration is actively engaging Brazil to support the country's new goals to protect the Amazon rain forest, including at the recent U.S.-hosted Leaders Summit on Climate.
The two ambassadors will also brief on U.S. support for Brazil, as the country deals with the devastating impact of the COVID-19 epidemic, which has caused a total of almost 400,000 deaths.​
​
Public Session is Open & Complimentary to All.
Private, Post-Session Opportunity. Council Members Only!
20 Council members can join an off-the-record meeting with Amb. Chapman right after the program from 12:45-1 PM ET. The 20 spots are available on a first-come, first-served basis.
Must register for public session 1st and private session 2nd! Spots are limited.
Not a member? Join at wacatlanta.org to register.