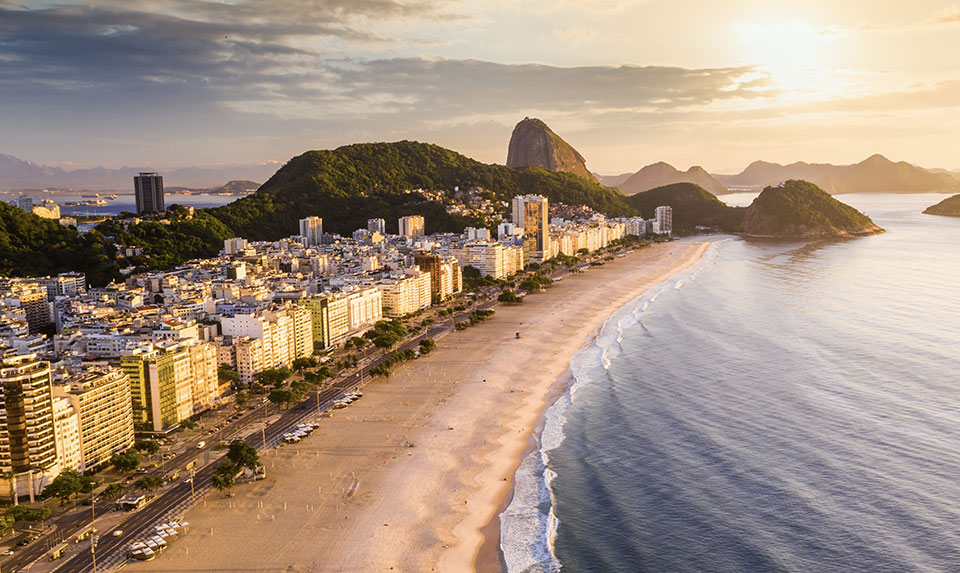 5 Things you need to know about Brazil
October 16, 2021
The Risks and Rewards of Real-Time Payments: The Brazilian Experience
May 24, 2022
February 17th (Thursday)
Zoom Platform
11:30 am EST | 8:30 am PST | 4:30 pm GMT


---
Design Thinking for Digital Experiences: Providing human-centric CX This webinar has been designed to offer the MJV overview of the Design Thinking process and highlight the value of its application in providing the best possible digital experiences.
In around 60 minutes, our Innovation Strategist will present how best to:
See the relevance of user-centric design and its impact on different business areas.
Understand the phases of Design Thinking and how it caters for an improved appreciation of end-users (employees, clients, customers, etc).
Highlight tools that provide innovative solutions that allow for leveraging results.
Comprehend the importance of good experience not only for consumers and clients but employees as well.
Generate valuable insights and offer relevant solutions.

Much of the above will be explained through the use of relevant inspirational cases from a wide range of industries.
Our Specialist Speaker: Savannah Miller