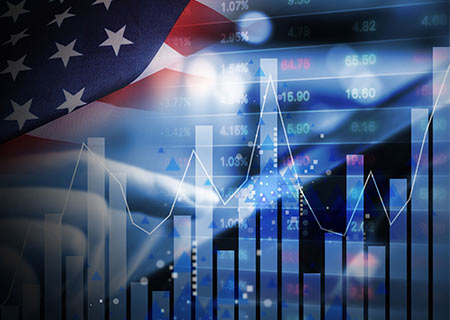 Vender online. A melhor estratégia para entrar no mercado americano
May 16, 2019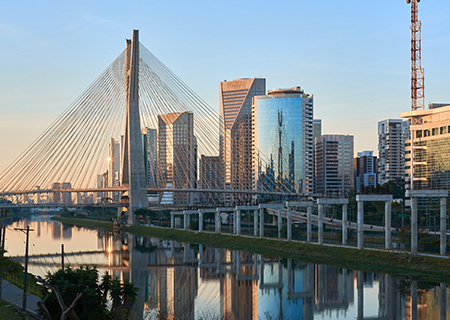 Seminários em São Paulo
June 24, 2019
Miller and Martin PLLC
27/06/2019
1180 West Peachtree St. NW - Suite 2100, Atlanta, GA 30309 United States
Horário das 12:00 as 1:30 h

Organizer-Global Atlanta
Global Atlanta's monthly Consular Conversations series sponsored by Miller & Martin PLLC continues as the editorial team interviews Carlos Henrique Moojen de Abreu e Silva.
Potential topics of discussion:
Brazil under Bolsonaro
Growing Brazilian investment in Georgia
Agricultural connections
Fintech investment
New visa regime
The format:
Catered light lunch with soft drinks
One-on-one conversation with the Global Atlanta editorial team, followed by moderated audience Q&A
Discussion covered by Global Atlanta and published in a later article
About our speaker: Ambassador Carlos Henrique de Abreu
Before his arrival in Atlanta, Carlos Henrique Moojen de Abreu e Silva was consul general of Brazil in Sydney, Australia, but he's no stranger to the U.S. The Atlanta role is Mr. Abreu's fourth posting in the U.S. but first time leading a consulate general here. He previously served in the early 1990s as deputy consul general in San Francisco. He has also served two stints in the Brazilian Embassy as Washington, the latest ending in 2013 after six years as minister-counselor.
A graduate of Brazil's diplomatic academies with courses in economic sciences and politics, Mr. Abreu also spent two separate postings in the Brazilian embassy in Buenos Aires, as well as one in La Paz, Bolivia. He has published articles about currency issues in Argentina and the effects of rising U.S. interest rates on the world. He is joined in Atlanta by his wife, Morgana Teixeira de Abreu e Silva, and one daughter.
---