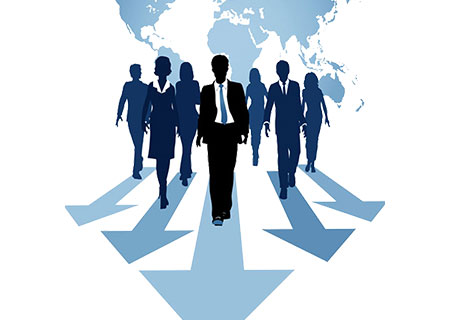 Como Fazer Negócios Online Nos EUA
January 15, 2019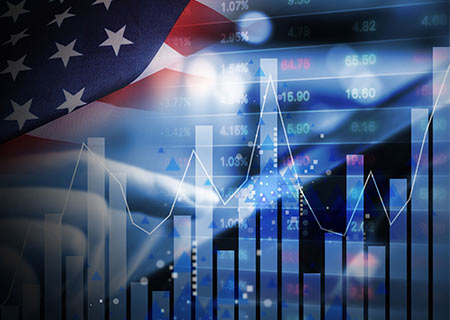 Vender online. A melhor estratégia para entrar no mercado americano
May 16, 2019
Federal Reserve Bank in Atlanta
Wednesday, January 23, 2019
1000 Peachtree St NE Atlanta, GA 30326
8:00 AM - 10:30 AM

On and off-street parking is available next to the Bank.
Lucia Jennings - Call 404-790-8932 or Send Mail
Join us for this great opportunity to understand the Brazilian economic scenario from the perspective of experts and renowned professionals. Our panelists will discuss both the short-term outlook and the long-term challenges and opportunities for Brazil under a New Leadership.
Speakers:
Octaviano Canuto - Brazilian Economist. Former Vice-President and Executive Director at the World Bank
Paulo Sotero (Invited) - Director of the Wilson Center's Brazil Institute
Peter Leite - President, Hichens, Harrison & Co.
Marcelo Bernal - Co-CEO, CFO & EVP of Corp. Development at Merchant e-Solutions
Nelson Mikovenyi - Director of International Finance at Delta Air Lines, Inc.
Rodrigo Dantas e Silva, Principal at Ernest & Young, LLP will serve as the moderator for the event.
This event is designed for:

Business leaders, entrepreneurs, public officials and global executives who are currently doing or interested in trading and investing in Brazil.

IMPORTANT:
There is no same day registration for this event (unregistered guests arriving the day of the event will NOT be permitted to enter the building due to security rules of the FED). All guests must register by January 18, 2019 in order to have access to the event.
Please allow around around 20 min. for security clearance.
Please allow around around 20 min. for security clearance
Students
---
use promocode: BACCSTUDENT
BACC-SE Partners and Supporters: