Education & Legal Services
CIBER | GSU

ABOUT US
---
As designated by the U.S. Department of Education through a competitive grant process, Centers for International Business Education and Research (CIBER) operate at some of the nation's leading business schools. CIBERs across the U.S. form a powerful network of services and programs focused on promoting the nation's capacity for international understanding and competitiveness in global markets. Georgia State University CIBER serves as a national resource center for faculty, students, and the business community with the mission to fully deploy its rich assets of faculty talent, programs and educational offerings, as well as its vast network of regional, national and international partnerships to serve its various stakeholder groups. GSU-CIBER's current activities focus on expanding employment opportunities for international business students through collaboration with industry and professional associations; incorporating further international, intercultural, and other global dimensions into the business curriculum at Minority Serving Institutions; and strengthening the readiness of international business professionals through language instruction as well as performance testing and assessment. Since its inception in 2010, GSU-CIBER has become one of the leading centers of its kind and is committed to continue making significant contributions to the region's long-term ability to compete effectively around the world.
THE HOTTLE LAW FIRM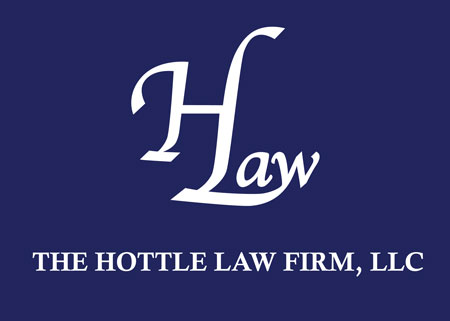 ABOUT US
---
The Hottle Law Firm, LLC is dedicated to U.S. Immigration Law. We handle Family Immigration, Business Immigration, Naturalization, Immigrant and Nonimmigrant Visas, and various types of waivers. Ms. Hottle, the firm's founder and president, is a licensed attorney in the USA and in Brazil. She was Legal Advisor to the Consulate General of Brazil in Atlanta from 2016-2018, and President of the Atlanta Brazilian Citizens' Council from 2015-2018.
DAVID HIRSON & PARTNERS, LLP.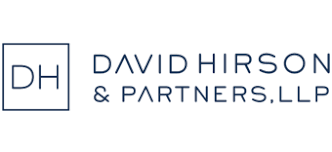 ABOUT US
---
David Hirson & Partners, LLP ("DHP") has more than three decades of experience in U.S. immigration law and has been specially recognized for years of successful cases in business and investment immigration. David Hirson is the founding and managing partner of DHP, and he is internationally-recognized for his decades of success in investment immigration. He has been certified as a Specialist in Immigration and Nationality Law by the State Bar of California, Board of Legal Specialization continuously since 1990. David's success with investment immigration has spanned decades, as seen by his involvement with the EB-5 program since its inception in 1990. DHP's attorneys have over 70 years of combined experience in advising individuals, start-ups, large corporations, hospitals, and universities in navigating complex areas of employment immigration. The firm's business and employment-based immigration practice provide a full range of services, including EB-1-1(A), EB-1-2(B), EB-1-3(C), National Interest Waivers (NIW), EB-2, EB-3, EB-5, H-1B, E-1/2, L-1(A)/2(B), H1B, and other immigrant and non-immigrant visas. As a full-service immigration law firm, DHP works closely with all clients to understand their needs and customize an immigration plan that surpasses expectations.
Marcela Gallic is the point of contact for the Latin American clients. She speaks fluent Spanish, Portuguese, and Italian and is a licensed attorney in Brazil, currently working at David Hirson & Partners, LLP in the Southern California office as a business immigration specialist.
KILPATRICK TOWNSEND & STOCKTON LLP
ABOUT US
---
International Law Firm