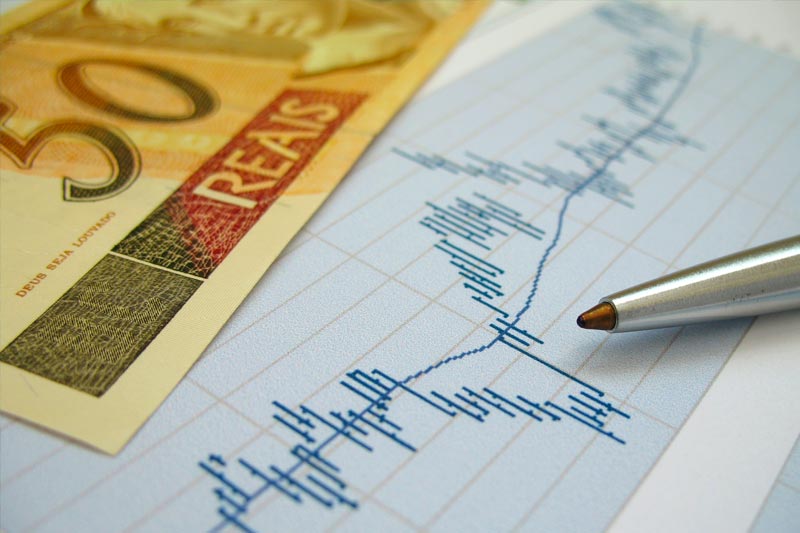 Is the Brazilian Market Attractive? Is Now a Good Time to Invest?
May 27, 2020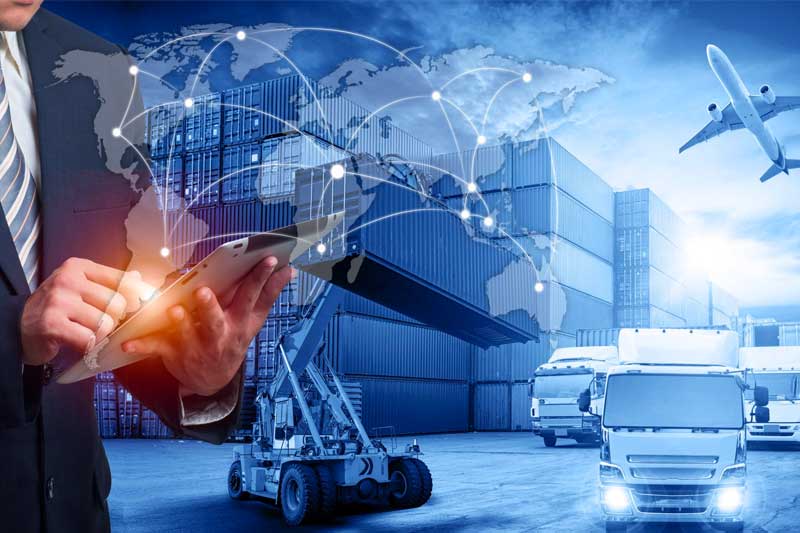 What you need to do today for your export activity
June 25, 2020
The Brazilian Ministry of Infrastructure has drawn up a list of projects, prioritizing the use of federal resources to build infrastructure, creating jobs, and bolstering an economy that has shrunk due to the epidemic.
The previous agreement to provide concessions to private companies remains unchanged, but this is not the only short-term stimulus package.
The Minister of Infrastructure (Tarcísio Gomes de Freitas) tried to ensure that the department's budget for 2020 (R$ 6 billion) was not reduced and 54 public infrastructure projects could continue to be undertaken. This amount is the normal expenditure of the National Department of Transportation Infrastructure Management (DNIT) to maintain the federal highways each year, not an overwhelming sum.
Freitas is now negotiating with the Ministry of the Economy, in an effort to implement what the government calls a "major infrastructure project contract".
In fact, it intends to invest an additional R$ 30 billion to ensure that DNIT, the Brazilian Airport Authority (Infraero), and the National Railway Engineering and Construction Company (Valec) have sufficient resources to put additional contracts in place. The transportation infrastructure companies will be able to complete another 70 infrastructure projects, such as paving roads, and repairing and refurbishing ports, airports, and some sections of the railways.
According to calculations by the Minister of Infrastructure, all of these public works and concession plans could generate a combined 500,000 to 1 million jobs by 2022.
The Minister of Infrastructure discussed this topic directly with Economy Minister Paulo Guedes. Tax investment cannot be guaranteed, but the two ministers reached a consensus: public facilities projects, together with measures to reduce credit costs and grant concessions to private companies, can effectively and quickly support the economy and increase employment.
The plan includes completed projects and engineering projects that have received environmental licenses. Examples include the Bahia section of the Fiol railway project, which connects the east and west of Brazil and federal highway BR-319, which connects Manaus in Amazonas and Porto Velho in Rondônia.
*This article was compiled by the "Brazilian Network of Business Information"; the copyright of the article belongs to the original authors and the original sources. The content is from each author's personal point of view and does not mean that the "Brazilian Business Information Network" agrees with his/her opinions nor is it responsible for its authenticity. "The Brazilian Business Information Network" provides the reference only and this review does not constitute any suggestion or solicitation of investment and/or application.
*http://www.madronalaw.com.br/english/artigo/doing-infrastructure-in-brazil